The All-In-One Safety Communication Solution for Your Organization
Manage incidents, send announcements and receive tips with the PunchAlert app and online web console.

What our clients are saying
"PunchAlert came to our rescue when all else failed. PunchAlert was the only form of communication we had during a prolonged campus-wide power outage. It was used successfully by administration and faculty to manage the school day for 1600 students."
"Using PunchAlert we resolved a bomb threat in minutes when otherwise it would have taken hours."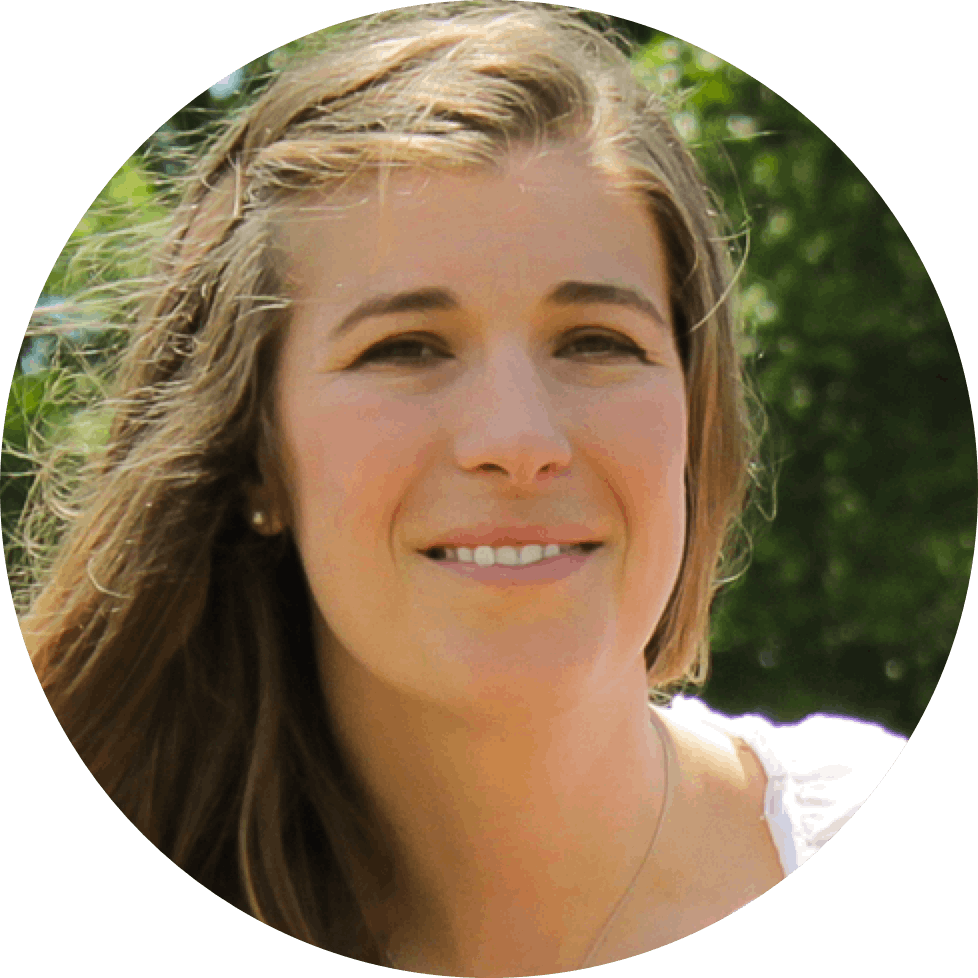 "With PunchAlert, reporting, tracking and responding to an emergency in our YMCAs is faster than ever before."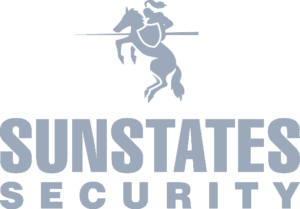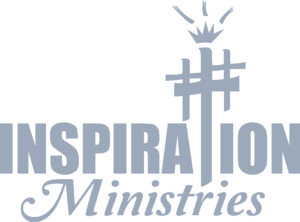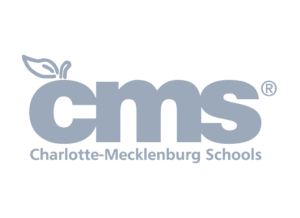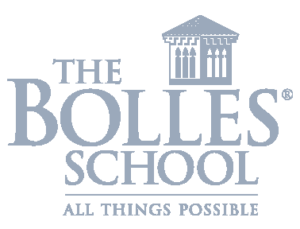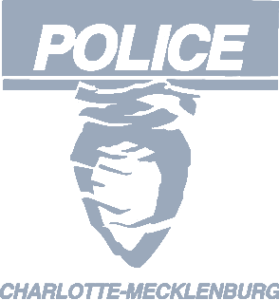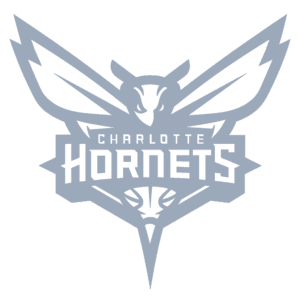 Manage, resolve and document emergencies on the go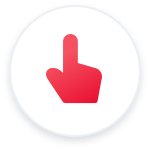 Press the emergency button to notify your on-campus responders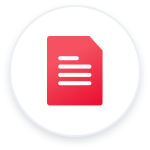 INSTANT PLAN DISTRIBUTION
 Automatically send emergency plans to everyone's phone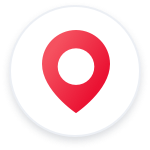 View the emergency location and where everyone is on the emergency map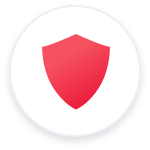 Allows responders to chat privately amongst themselves and with the person who reported the emergency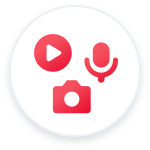 Post and receive emergency information in the form of text, voice recording, photo, and video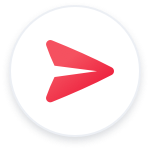 Send emergency updates to the entire organization, or designated groups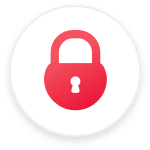 Select Lockdown to lockdown your organization and/or  send lockdown plans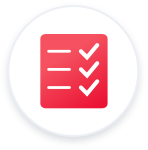 Submit an attendance report quickly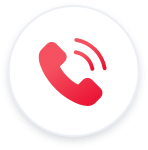 Easily call any responder in your organization, central emergency number, or 911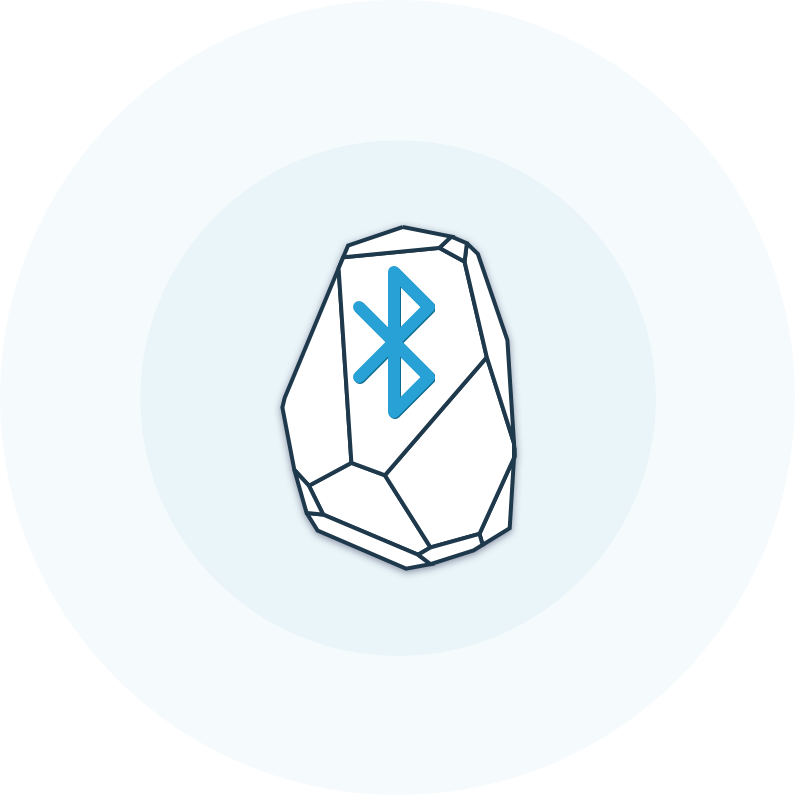 This small, discrete, adhesive Bluetooth-enabled device allows you to get precise indoor locations of those checked-in on campus during emergencies by showing you how close they are to a Beacon. Contact us to place an order: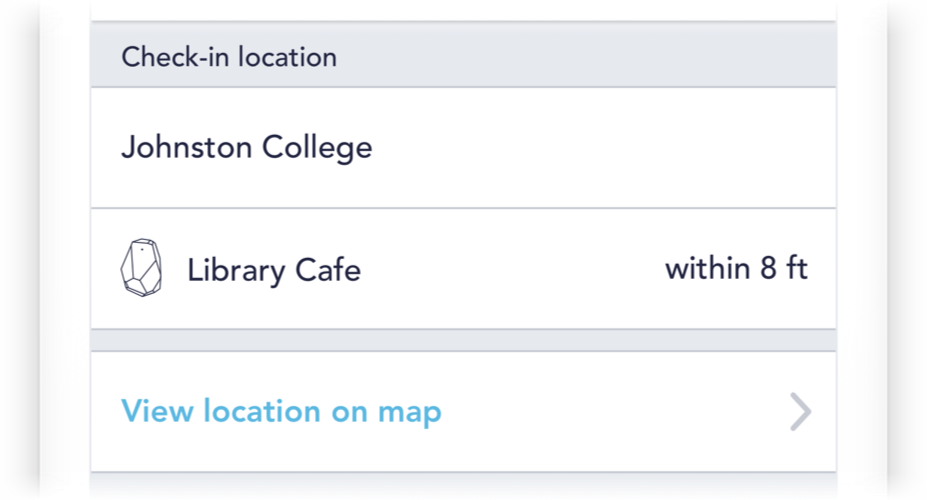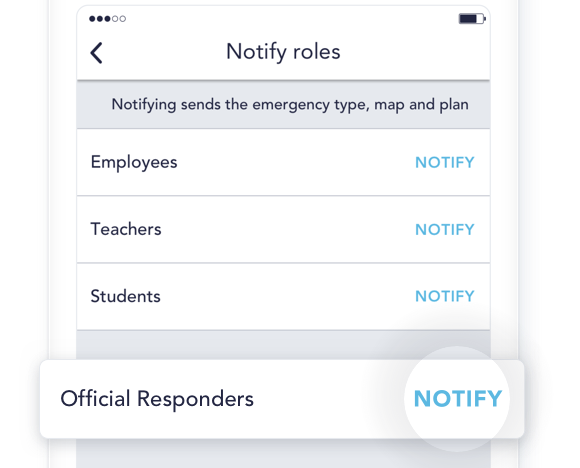 Connect to Official Responders
Most emergencies that occur in an organization are resolved by the on-site responders alone. However, in the case of a more serious emergency, we provide the option for organizations directly notify Official Responders.
Communicate with your entire organization or specific groups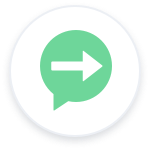 Keep everyone informed by sending announcements from the app or the online web console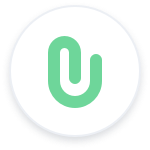 Include voice recordings, photos, or documents in an announcement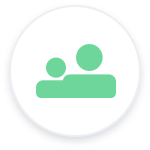 Send announcements to all your followers, or specific groups within your organization based on their role, supervision, department, or list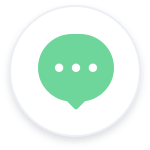 Ask recipients to share their current location, answer a yes/no question, or leave a comment
Get location-based feedback from your visitors and employees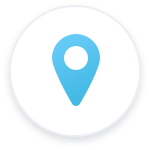 Each tip has a corresponding location that's viewable on the map on the home screen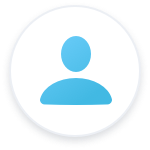 Assign as many tip responders as needed to a tip type. Tip responders receive an email whenever a tip of their assigned tip type is posted and are responsible for resolving the tip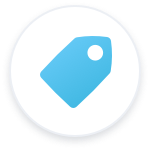 Create custom tip types for your organization like lost and found, maintenance request, and more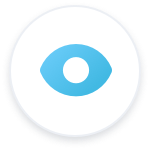 Quickly view all tips in the activity feed. You can also comment, thank, or clear it